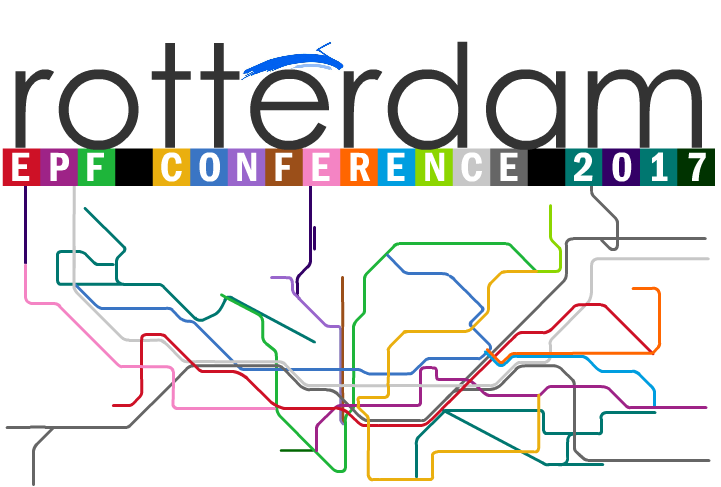 The EPF conference 2017 will take place in Rotterdam (the Netherlands) from 17th until 19th March.
The location has been confirmed: RET Headquarter, Laan op Zuid 2, 3071 AA Rotterdam (travel time from Central Station +/- 10 minutes by metro).
On the first conference day, we focus on lobbying and public affairs by EPF Members. How do EPF members influence their main stakeholders? What can we learn from their experiences? An independent expert in public affairs will review EPF activities and tell us more on his/her expertise in this field.
On the second conference day, our focus will be on the first and last mile of public transport. Inspiring speakers like RET CEO Pedro Peters will tell us about the RET's effort on this theme. Transdev executive committee member Bart Schmeink will share his international experience on last mile improvements. And Professor Coosemans from Free University Brussels will tell us more on societal, economic and political trends that influence transport solutions for 2030.
On Sunday, there are several excursions to choose from.
Please visit the special conference website for more information on the program and registration!
Looking for interesting hotel deals? EPF made an arrangement with preferred reservations, offering special prices for participants of the conference. Of course, it is still possible to book your own hotel via other websites like booking.com.